This is where the content for your alert goes. Best to keep it short and sweet!


This easy to use resource allows you to track your reading and participate in reading challenges on your mobile phone or from their website.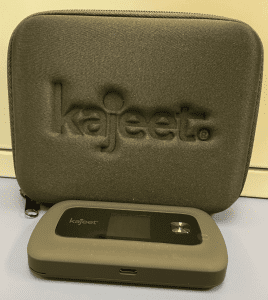 Kajeet Hotspots
Access the internet anywhere with a strong cellular signal!
This service is free and available to all adult patrons (18+) with a library card in good standing. Subject to availability and limited to one per household at a time. For more information on our hotspots please see our User Agreement.